Microneedling
Helps Improve…
Wrinkles/Fine Lines
Stretchmarks
Scars/Acne Scarring
Skin Tone
Skin Texture
Large Pores
Discoloration
Limited Time Special
$199 $99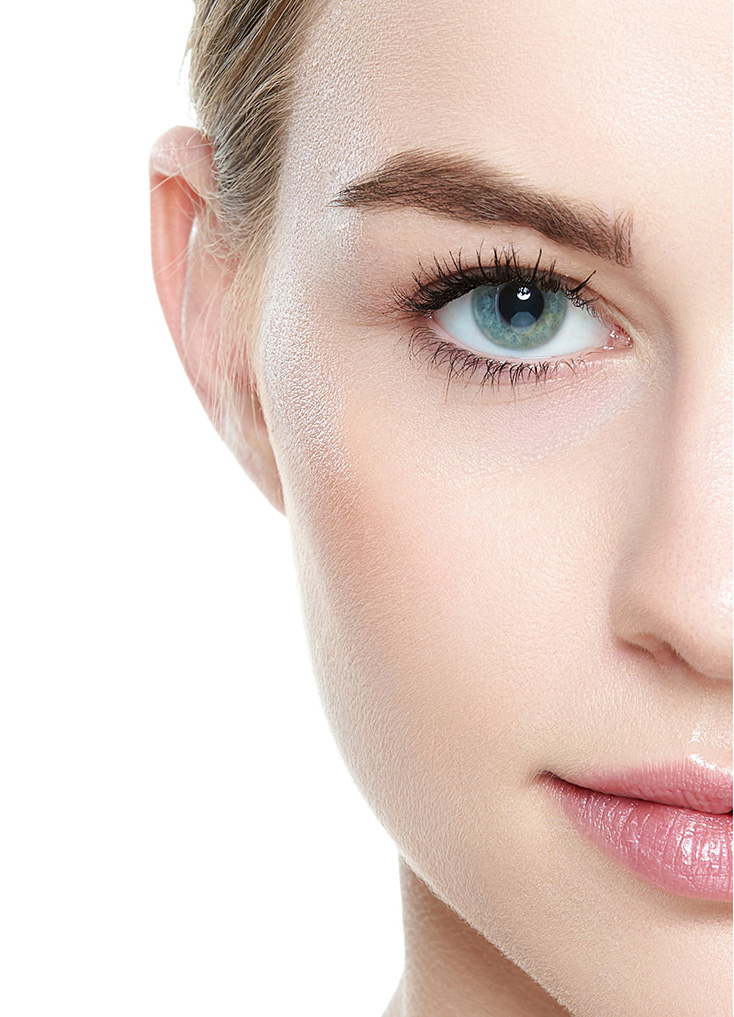 Microneedling is becoming one of the most popular and effective services used today for improving the overall appearance of the skin. Microneedling uses a pen-like-machine that oscillates a tip up and down to help stimulate a skin reaction. This skin reaction may result in an overall appearance of smoother, more radiant, and clearer skin. 
Choice of face, neck or decollete:
1 Area   $199
2 Areas  $350
3 Areas   $450
Mesotherapy Infusion with Microneedling         $250
Mesotherapy Infusion through microneedling is a skin enhancing procedure done using a microneedling pen to assist penetration of the meso serums. These serums can be used on their own topically but microneedling allows for better infusion of these serums to help improve the appearance of many common skin concerns. Our meso serums are designed to help assist with the appearance of many common skin concerns such as an improved appearance of wrinkles, scars, cellulite, stretch marks, redness, and more!
Scalp Mesotherapy for Hair Growth   $250
What Makes Mesotherapy Infusion So Great?
• Cost effectiveness
• Improves effectiveness of topical ingredients
• Reduced appearance pore size
• Reduced appearance of scars, including acne scars
• Improved appearance of stretch marks and cellulite
• Reduced appearance of wrinkles
• Suitable for most skin types